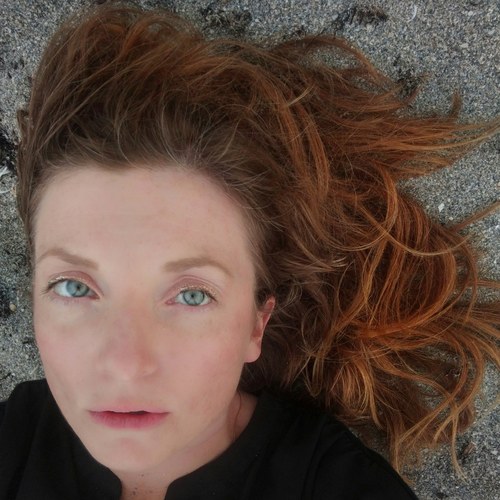 Artist. Professor. Advocate.
Amy Broderick is Associate Professor of Drawing and Painting and Head of Studio Arts Foundations at Florida Atlantic University. Her creative practice encompasses studio production, art writing, excellence in teaching, and academic leadership. She uses the processes of drawing and paper construction to explore the methods we humans use to locate ourselves relative to our physical and information environments.
Amy has won numerous awards recognizing her accomplishments in teaching, scholarly activity, and leadership. At Florida Atlantic University, Amy has won the University Award for Excellence and Innovation in Undergraduate Teaching, the College of Arts and Letters Master Teacher Award, and the Wilkes Honors College Honors Faculty Fellowship. Amy has also won the Florida Individual Artist Fellowship, the Florida Artist Enhancement Grant, and the South Florida Cultural Consortium Fellowship for Visual and Media Artists. Her academic leadrship was recognized when she won the National Council of Arts Administrators Emerging Art Administrator Fellowship.
She has exhibited her drawing-based work in museums and galleries nationwide and around the world, including Miami Art Museum, Jacksonville Museum of Contemporary Art, Vanderbilt University, and the College of William and Mary. She has published articles in national scholarly journals, including The SECAC Review and FATE in Review. She is frequently invited to speak at arts events, including events hosted by the Norton Museum of Art and the School District of Palm Beach County. She has also served on the boards of national arts organizations, including the Southeast College Art Conference and the MICA Alumni Council.
Amy earned her BA in Studio Art as a James Monroe Scholar at the College of William and Mary, where she graduated Magna Cum Laude and Phi Beta Kappa. She earned her MFA in Painting at the Hoffberger School of Painting at the Maryland Institute College of Art, where she studied with Grace Hartigan and served as Ms. Hartigan's Teaching Assistant.
Immediately upon earning her MFA, Amy joined the faculty at Florida Atlantic University as Assistant Professor of Art in the Wilkes Honors College. She was the first fine artist on the new college's faculty. Over the course of four years, Amy developed and implemented a fine arts curriculum and concentration within the Honors College's interdisciplinary liberal arts curriculum. She was then invited to lead the redevelopment of the foundations curriculum in FAU's School of the Arts, where she earned tenure and now serves as Associate Professor of Drawing and Painting and Head of Studio Arts Foundations.
Amy lives in Jupiter, Florida with her husband, Mark, and their sons.